Please see below for the most updated list of insurances that we currently accept:
Regence Blue Shield
Premera Blue Cross
Cigna
First Choice Health Network
Medicare Part B
Tricare
United Healthcare
*Medical insurance plans may also carry a vision benefit.
Vision Service Plan (VSP)
Cigna Vision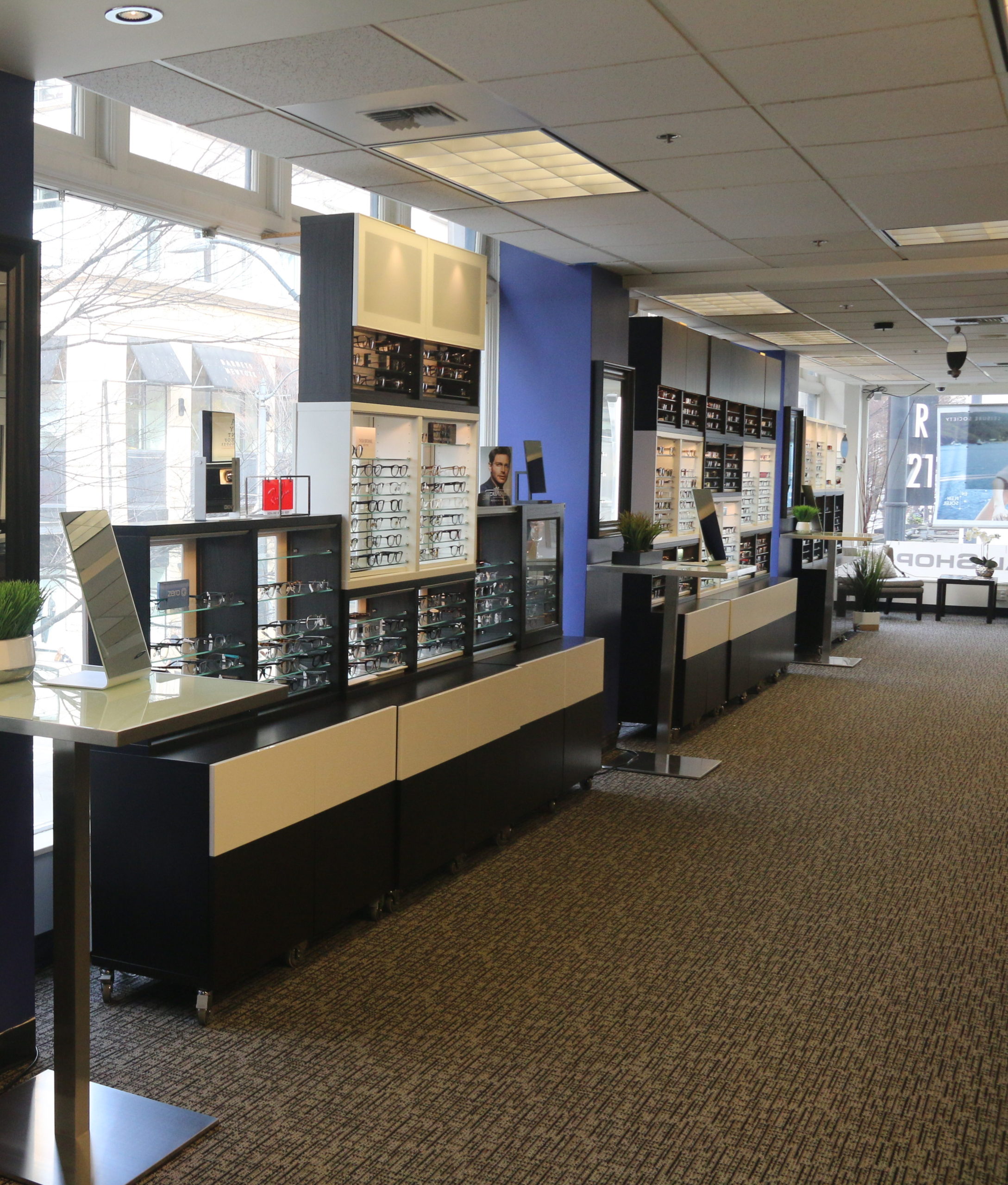 What is the difference between medical insurance and a vision plan?
Medical insurance covers medical diagnoses and treatment plans (ie. diabetic eye exam, glaucoma management and treatment, dry eye disease, red eyes, etc).
A vision plan is a prepaid plan consisting of an annual wellness check and sometimes includes a hardware benefit for contact lenses or glasses.
Many medical insurances carry a vision plan benefit or sometimes they contract with a third party provider. We understand how confusing this can be, so our office can help you navigate the complexities of insurance in the eyecare world!
More questions? We're here for you!
Monday: 11:00 AM – 6:00 PM
Tuesday: 9:30 AM – 5:00 PM
Wednesday: 9:30 AM – 5:00 PM
Thursday: 9:30 AM – 5:00 PM
Friday: 9:30 AM- 4:00 PM
Weekends: CLOSED