Please see below for the most updated list of insurances that we currently accept:
Regence Blue Shield
Premera Blue Cross
Aetna
Cigna
First Choice Health Network
Medicare Part B
Tricare
United Healthcare
*Medical insurance plans may also carry a vision benefit.
Vision Service Plan (VSP)**
Cigna Vision**
**Plan benefits are billed out-of-network (see FAQ)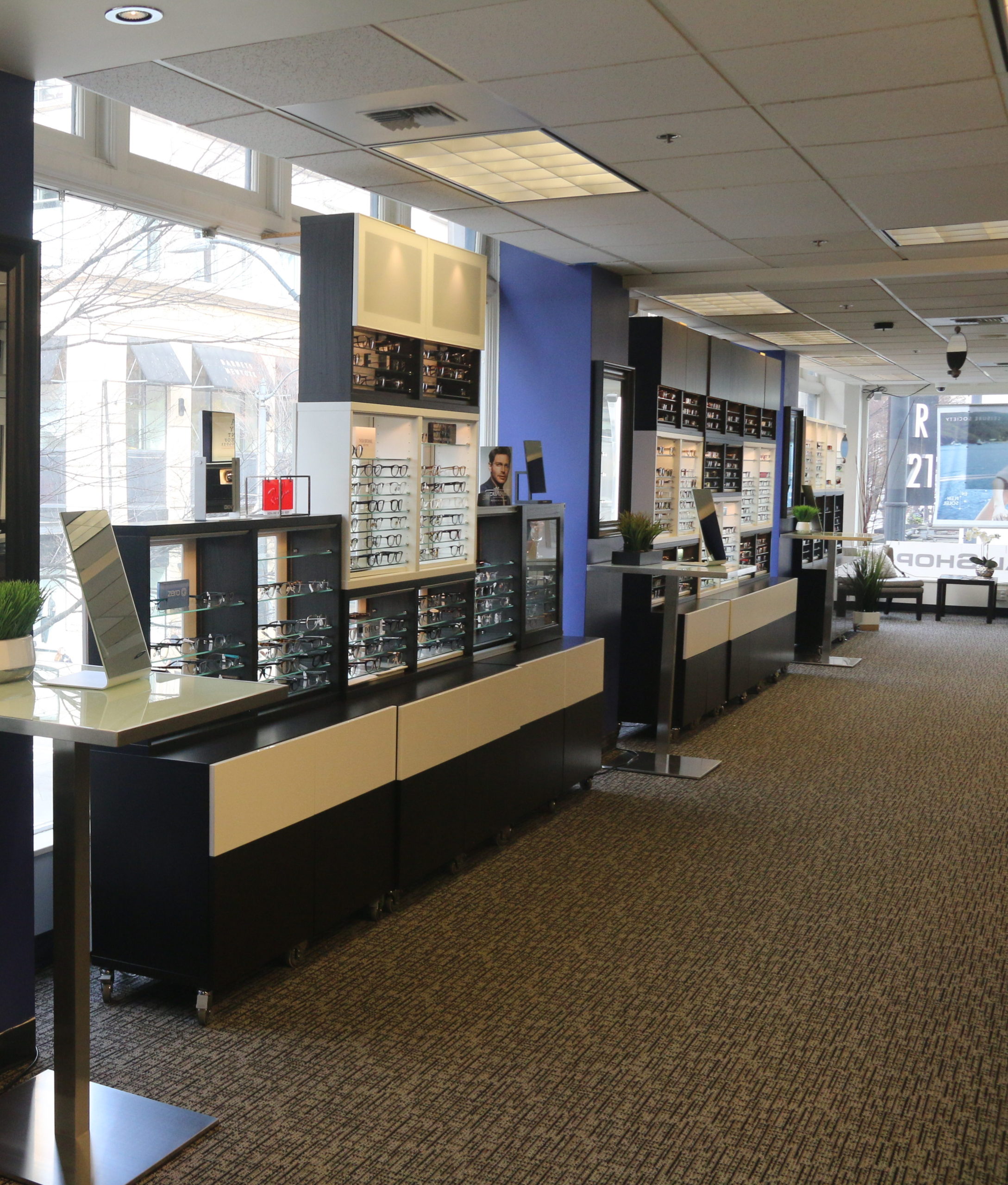 What is the difference between medical insurance and a vision plan?
Medical insurance covers medical diagnoses and treatment plans (ie. diabetic eye exam, glaucoma management and treatment, dry eye disease, red eyes, etc).
A vision plan is a prepaid plan consisting of an annual wellness check and sometimes includes a hardware benefit for contact lenses or glasses.
Many medical insurances carry a vision plan benefit or sometimes they contract with a third party provider. We understand how confusing this can be, so our office can help you navigate the complexities of insurance in the eyecare world!
I can't find Seattle Eye on my vision plan!
Seattle Eye currently is not contracted with any vision plans. Due to the ever increasing consolidation of the eyewear industry, all vision plans dictate and limit your lens and frame choices. In order to remain independent and patient focused (we want to provide you the care and products that work best for you), we have decided not to contract with any vision plans.
Don't fret–you can still use your plan benefits at Seattle Eye ! We will bill your insurance plan on your behalf and will make sure you have a seamless experience and provide the best value for your eyewear.
Give us a call at (206) 652-9000 or email us at clinic@seattleeye.net! We are more than happy to help answer any questions you may have and help you find the best solution, so you can have the best experience you deserve.
More questions? We're here for you!
Monday: 12:00 PM – 7:00 PM
Tuesday: 9:30 AM – 5:00 PM
Wednesday: 9:30 AM – 5:00 PM
Thursday: 9:30 AM – 5:00 PM
Friday: 9:30 AM- 5:00 PM
Weekends: CLOSED