Your eyes are the gateway to your world! Eyes are one of the most important organs in the body, and it only makes sense to take good care of them. Our eyes do more than just "seeing;" they're a window into our health as well.
At Seattle Eye, our routine eye exam is an essential part of preventative care and includes a comprehensive assessment of your vision as well as your eye health. Many systemic diseases from diabetes, hypercholesterolemia, hypertension, and cancer to autoimmune disease and even Alzheimer's can be detected by a simple examination of the eye.
Our goal is to provide a comfortable experience and a non-invasive approach that provides an accurate assessment of your vision, and a closer look at your eyes' blood vessels and nerves to get a better understanding of your metabolic and brain health.
Our Technologies & Procedures
We utilize cutting-edge technologies and procedures to customize the care that best fits your eyes and health.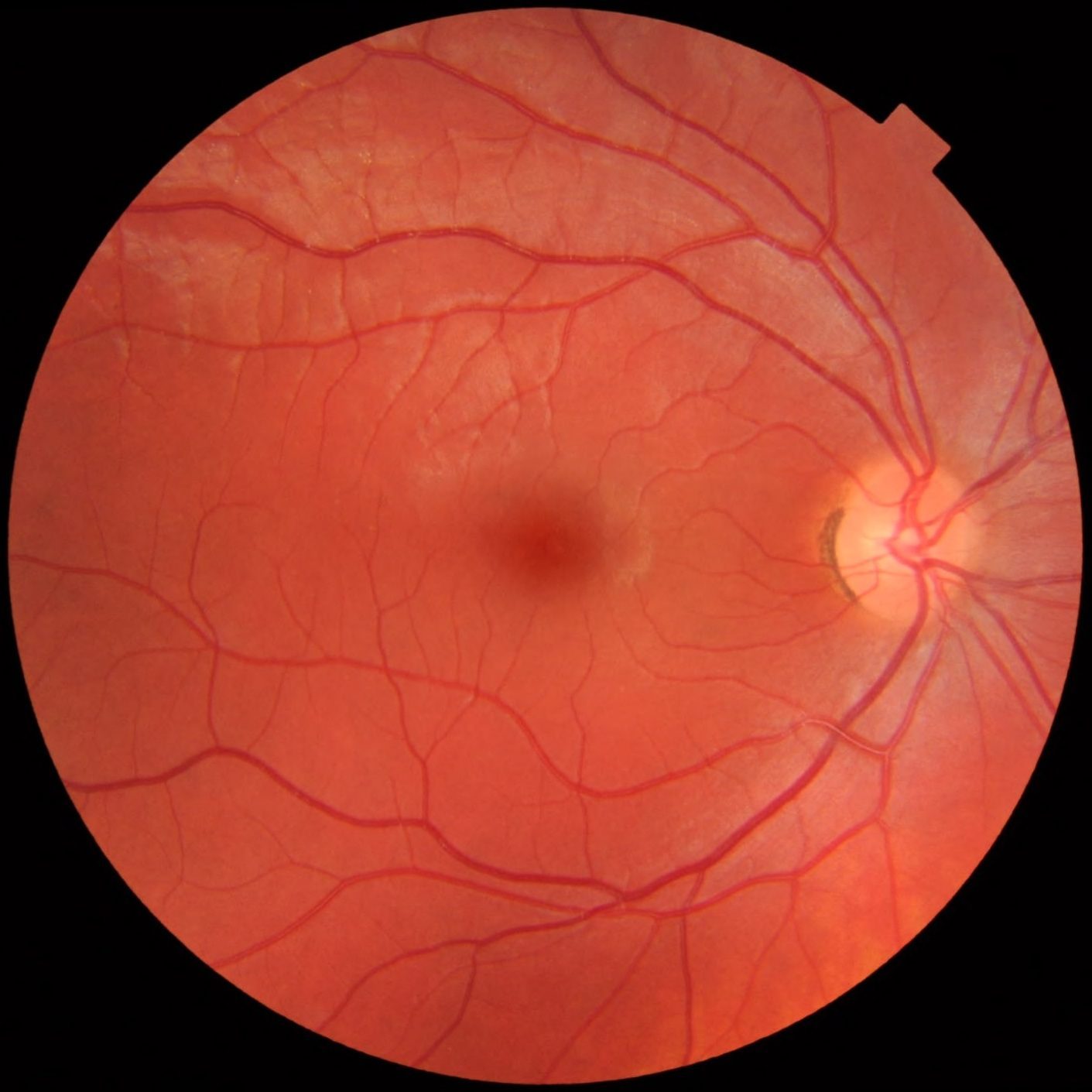 A picture is worth a thousand words; the old adage is true! Fundus photography is the process of taking a series of photographs of the interior of your eye through the pupil. This is especially important when tracking for progressive disease. A fundus photograph provides an unambiguous record and baseline of your eye health and this is an optional* tool we can use to customize care to your eyes.
Optional screening tool is not covered by insurance*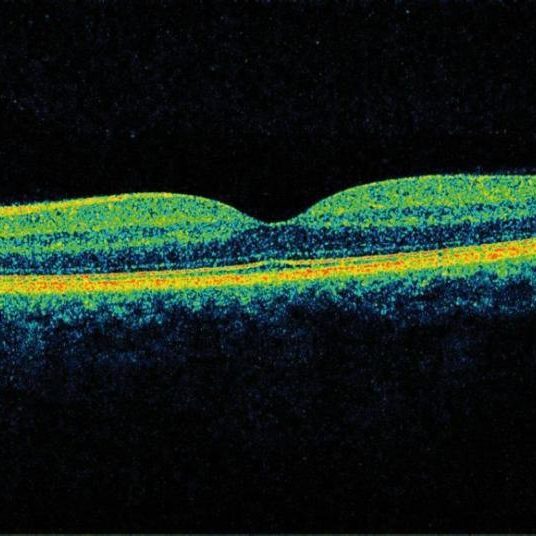 Optical Coherence Tomography
Optical coherence tomography (OCT) is an imaging technique that uses low-coherence light to capture micrometer-resolution, two- and three-dimensional images from within optical scattering media. It's a non-invasive scan of the retina that can help with detecting disease before it can be seen through the microscope. We offer this optional* scan as a screening tool prior to each exam as part of our advanced screening package.
Optional screening tool is not covered by insurance*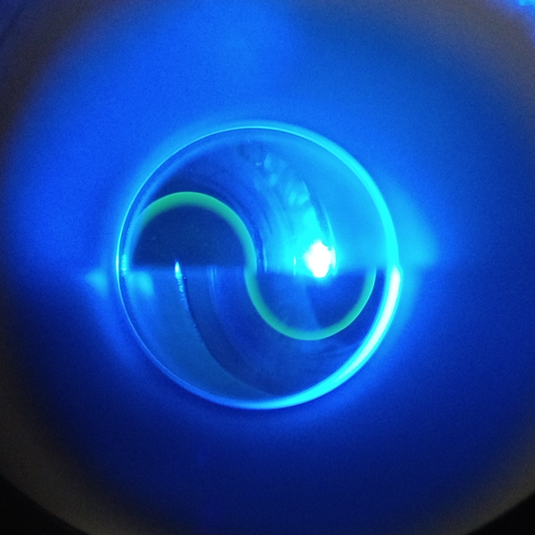 Goldmann Applanation Tonometry
Ah, the dreaded "air puff test." At Seattle Eye, we spare you from the trauma of *when* that puff is coming. Instead, during the examination, the doctor will perform Goldmann Applanation Tonometry, a less stressful procedure, which also gives the most clinically accurate readings, providing us with the best data in managing your eye health.


Find out how we can help customize care for your eyes.
Monday: 12:00 PM – 7:00 PM
Tuesday: 9:30 AM – 5:00 PM
Wednesday: 9:30 AM – 5:00 PM
Thursday: 9:30 AM – 5:00 PM
Friday: 9:30 AM- 5:00 PM
Weekends: CLOSED