We are now resuming all optometric care on a limited schedule. We disinfect exam rooms after every patient encounter.
Masks are required.
The Seattle Eye optical and sunglass shops are open during limited hours with special procedures for disinfecting frames and maintaining social distancing.
Your eyes are the gateway to your world! Eyes are one of the most important organs in the body, and it only makes sense to take good care of them. Our eyes do more than just "seeing;" they're a window into our health as well.
At Seattle Eye, our eye exam is a comprehensive assessment and preventative care that check your vision as well as your eye health. Many systemic diseases from diabetes, hypercholesterolemia, and hypertension to cancer to autoimmune disease to Alzheimer's can be detected by a simple examination of the eye.
Our goal is to provide a comfortable experience with a non-invasive approach that gives an accurate reading of your vision, and a closer look at your eyes' blood vessels and nerves to get a better understanding of your metabolic and brain health.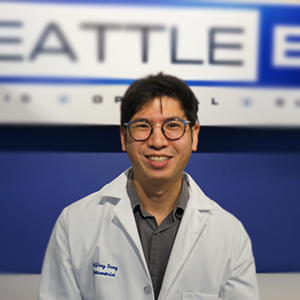 Specializes in treatment and management of various ocular diseases and eye examinations.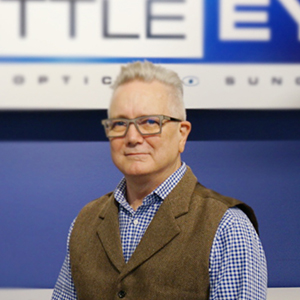 Specializes in all optical needs to ensure patients see clearly and comfortably.
Check out what's happening at Seattle Eye!
    Garrett Leight was founded in Venice Beach and their glasses are designed in their studio in Downtown […]
Aloha! Are you ready for summer? We are excited to announce that Seattle Eye is hosting a trunk show with […]
Yes, the sunshine earlier this week was short-lived, but was a nice preview as we get closer to Spring and […]
Get the Best Eye Care You Deserve!
Monday: 11:00 AM – 6:00 PM
Tuesday: 9:30 AM – 5:00 PM
Wednesday: 9:30 AM – 5:00 PM
Thursday: 9:30 AM – 5:00 PM
Friday: 9:30 AM- 4:00 PM
Weekends: CLOSED